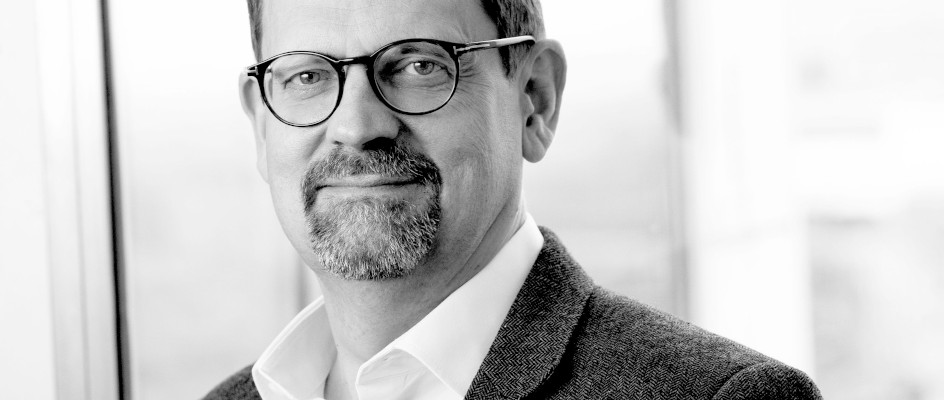 2022 was a dramatic year in many ways. What was supposed to be a year of recovery after the COVID pandemic became a year of war, inflation and interest rate hikes that challenged the real economy as well as financial markets.
Throughout 2022, Saminvest made commitments of approximately 900 million kronor to five funds. Three of the funds focus on traditional tech investments, and two focus on impact.
The challenging market situation has affected the funds, increasing the time needed to raise capital. The overall business flow also slowed during the year's second half.
Saminvest aims to contribute to developing the Swedish market for venture capital and its ecosystem. Saminvest's six angel investor programmes involve seven regional incubators across the country. During the year, Saminvest committed 15 million kronor to Stockholm-based Propel Capital VI. In addition, 20 million kronor was committed to follow-on investments with selected angel investors.
Saminvest has continued divesting direct investments in the subsidiaries Fouriertransform and Inlandsinnovation. Five of the original portfolio of 67 holdings remained at the end of the year.
2022 saw several signs of progress in gender balance: the share of women on the investment teams increased from 29 to 33 %, the percentage of women CEOs in the funds' portfolio companies increased from 14 to 17 %, and the proportion of women board members in the funds' portfolio companies increased from 15 to 18 %.
During the year, we continued to develop Saminvest's Investment Indicator – a survey-based tool to measure the availability of venture capital in different industries and stages. Saminvest's employees received training in sustainability as well as in regulations that will apply to financial institutions in the coming years.
The beginning of the new year has been characterised by cautious optimism. Thus, the availability of venture capital has slightly improved. However, whether the trend will continue remains to be seen. Independent of outcome, Saminvest is prepared to act as an anchor investor for new funds in 2023.
March 2023, Peder Hasslev, CEO